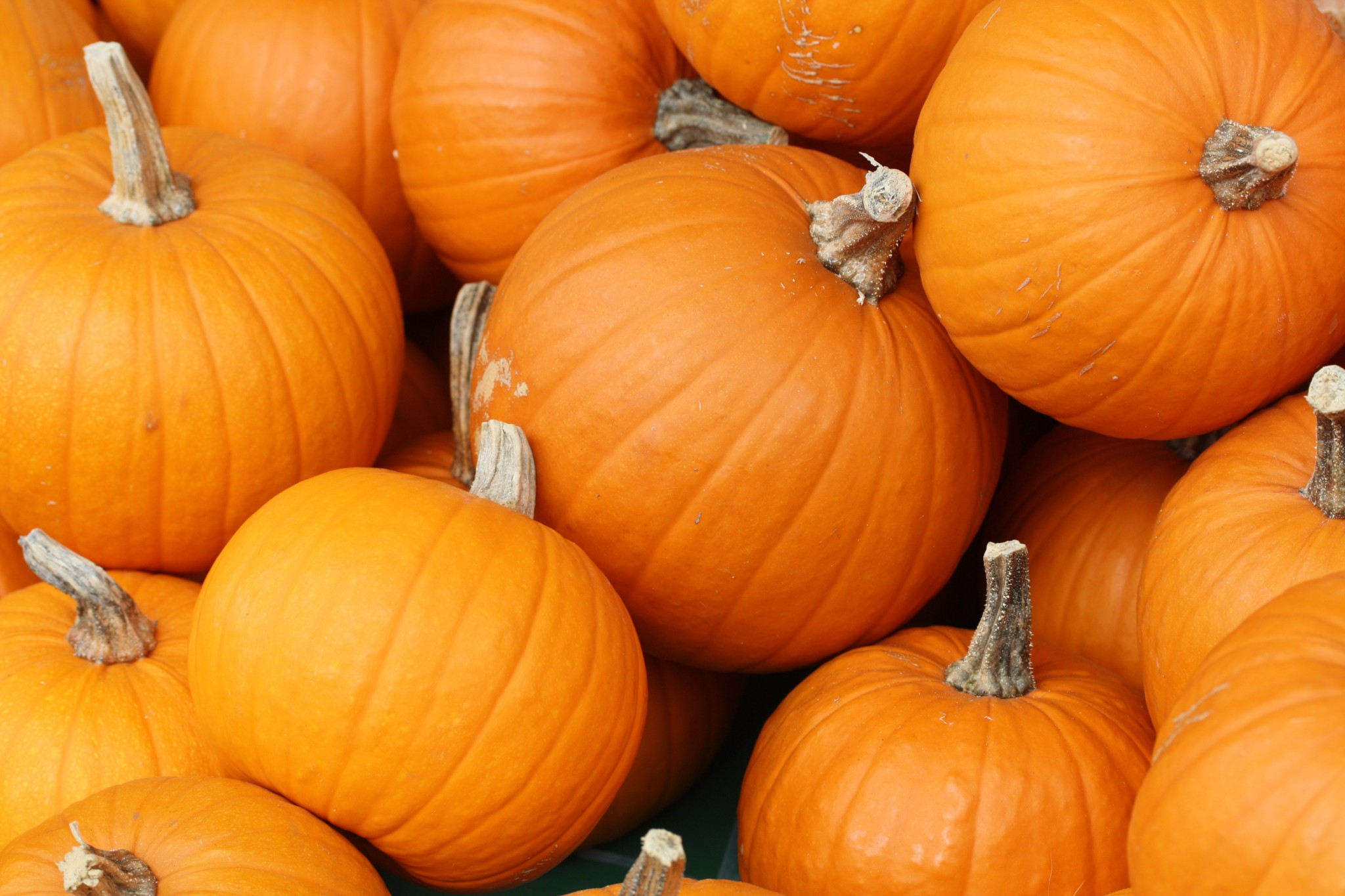 2022 Pumpkin Run-
September 25th
Register t
oday
 for the Pumpkin Run!
-The Pumpkin Run is one of the largest one-mile fun runs in the nation, attracting nearly 3,500 elementary-aged runners every year!
$10 per runner until August 31
$12 per runner September 1–September 16
$15 per runner September 17–September 25
We have 10 vouchers for free entry for the run if you qualify for free/reduced lunch while supplies last, please email Mr. Armagost at narmago@lps.org.