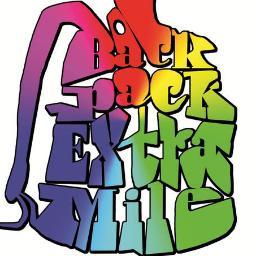 The Pyrtle BackPack Extra Mile Committee would like to invite you to help us raise money and bring smiles to benefit the children who need it most.  Funded backpacks are distributed each Friday.  Without these backpacks, these children would go hungry.
Our goal is to have every family and teacher gather pledges and walk on April 28th.  If you are not able to participate in the walk, we still encourage your family to gather pledges for this cause.  All donations are tax deductible.
A child raising $10 receives a FREE
GREEN
BackPack t-shirt.  Adults need to raise $30.  T-shirt order is based on the "honor system".
BackPack T-shirt order forms due – 
March 5th (in Pyrtle office)
BackPack contribution envelopes sent home – April 19th
BackPack Bank Week-
April 23rd 
– 
April 25th
Pyrtle "GREEN-Out" – Thursday, April 26th
BackPack Extra Mile Walk – 
April 28th
at Lincoln East
Thank you for helping make a difference with Lincoln's children!