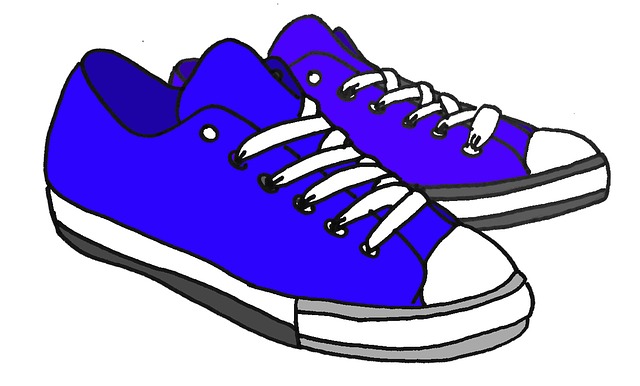 Dear Pyrtle Families,
The Walk-A-Thon is the largest fundraiser for the PTO and Pyrtle School.  The money from this amazing event will help enhance your child's education and further opportunities with funds that are not provided by Lincoln Public Schools.
We would also like to personally invite you to participate with your child, classmates, and staff members during the Walk-A-Thon on Tuesday, September 25th.  The goal of the walk is to raise money for all the wonderful opportunities PTO provides our students.  We will do some walking/jogging, dancing and ALL students get to use the inflatable obstacle course sponsored by the PTO.  If you want to send any non-guardian in your place, you MUST give the office advance notice of this.
The Walk-A-Thon event is a "non-competitive" fundraiser.  We aren't asking students or families to go door to door to receive donations.  We just ask that families consider themselves, other relatives, close friends and neighbors for donations.  You can forward this link to any possible donors.  We are using the inflatable obstacle as the "prize" for the whole school.
Walking Schedule-Tuesday, September 25th
Your student will start at the following location:
9:05 – 4th Grade: Blume: Walking track, Lehman: Dance, Mundil: Inflatable
9:45 –  3rd Grade: Becker: Walking track, Peter: Dance, Burmeister: Inflatable
10:25 – 5th Grade: Andersson: Walking track, Dinsdale: Dance, Prange: Inflatable
11:05 – 1st Grade: Hames: Walking track, Schmidt: Dance, Brandt: Inflatable
12:55 – Kindergarten: Johnson: Walking track, Painter: Dance, Peterson: Inflatable
1:35 – 2nd Grade: Reisdorff: Walking track, Gogan: Dance, Rasmussen: Inflatable
School Wide Goal of $7,500 to maintain the opportunities our students receive.
Gold Panther $100+ Silver Panther $75+ Bronze Panther $50+
---
Please contact Mr. Armagost narmago@lps.org or Mrs. Brumm sbrumm@lps.org with any questions.
Thanks so much for your support with the Walk-A-Thon,
Pyrtle Specialists