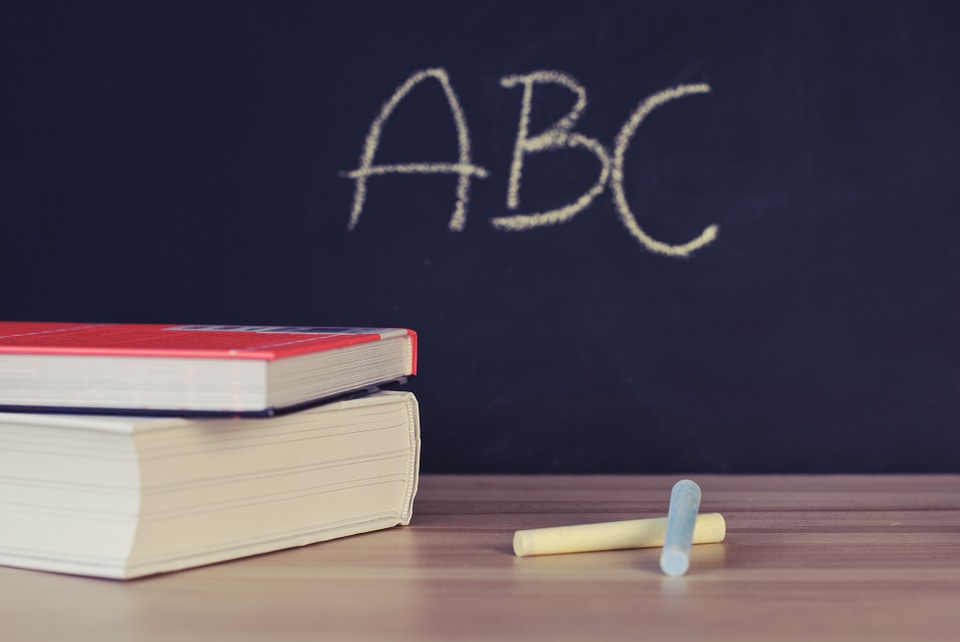 Parent Teacher Conferences will be Tuesday February 20th and Thursday February 22nd in the evening.
In addition to conferences, the book fair will be going on in the library. Here are just a few notes for you about the book fair:
1. There is a teacher wish board so students can purchase books for classroom libraries. Thank you for supporting reading in our classrooms!
2. If you or your students would like to shop online, we have an online book fair. There are more selections available online and books will be delivered to students at Pyrtle.  Here is the link: Pyrtle Scholastic Online Fair.
3.  The book fair will be open after school Tuesday February 20th until 7:00pm and Thursday February 22nd until 7:00pm.