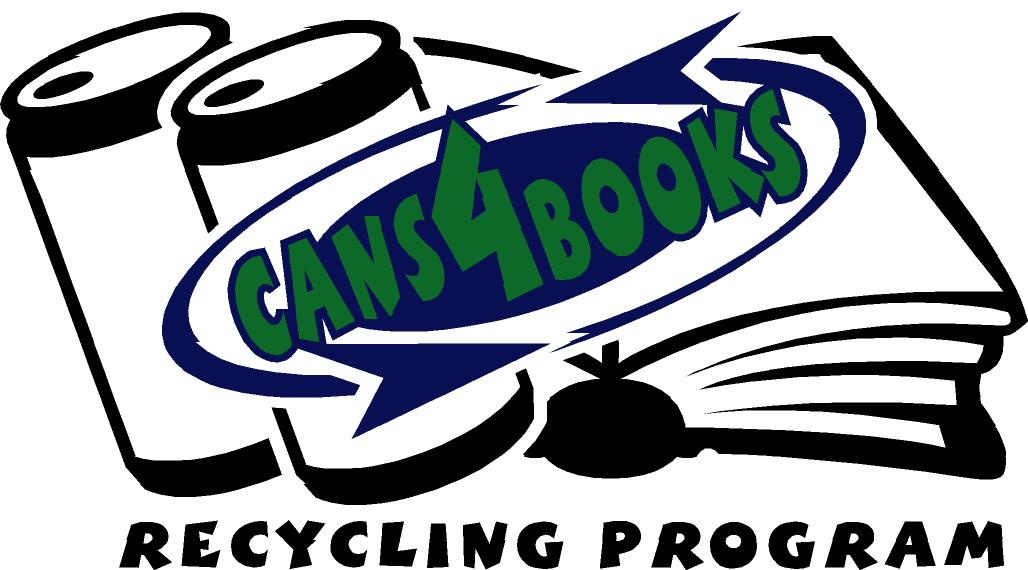 Welcome to the 18th annual Cans4Books!
In addition to being a great way to raise money for your school library during School Library Month, Cans4Books provides a wonderful opportunity to recycle aluminum.  Participating in Cans4Books is easy.  During the month of April:
Bring your aluminum cans to A-Can Recycling at 3255 S. 10th Street.
Mention 'Cans4Books' and donate your recycling refund to the school library of your choice.
You can also bring your cans to Pyrtle Elementary in a plastic leak proof bag and we will drop them off at A-Can for you!
The prizes:  Schools with the top dollar earnings per capita will receive Barnes & Noble Bookstore (South Pointe) gift certificates:
1st place –   $75
2nd place-   $50
3rd place –  $25
Don't miss this great opportunity!
Recycling is a great way to help the environment AND Cans4Books is an excellent way to earn money for your school library.
The Cans 4Books program has donated over $36,704 to LPS elementary and middle school libraries for the purchase of library books since 2001.
Cans4Books sponsored by A-Can Recycling and Barnes & Noble Bookstore (South Pointe) in partnership with LPS Library Media Services and LPS Recycling Office. Questions?  Contact Emily Jacobs at (402)436-1162 or ejacobs2@lps.org.